About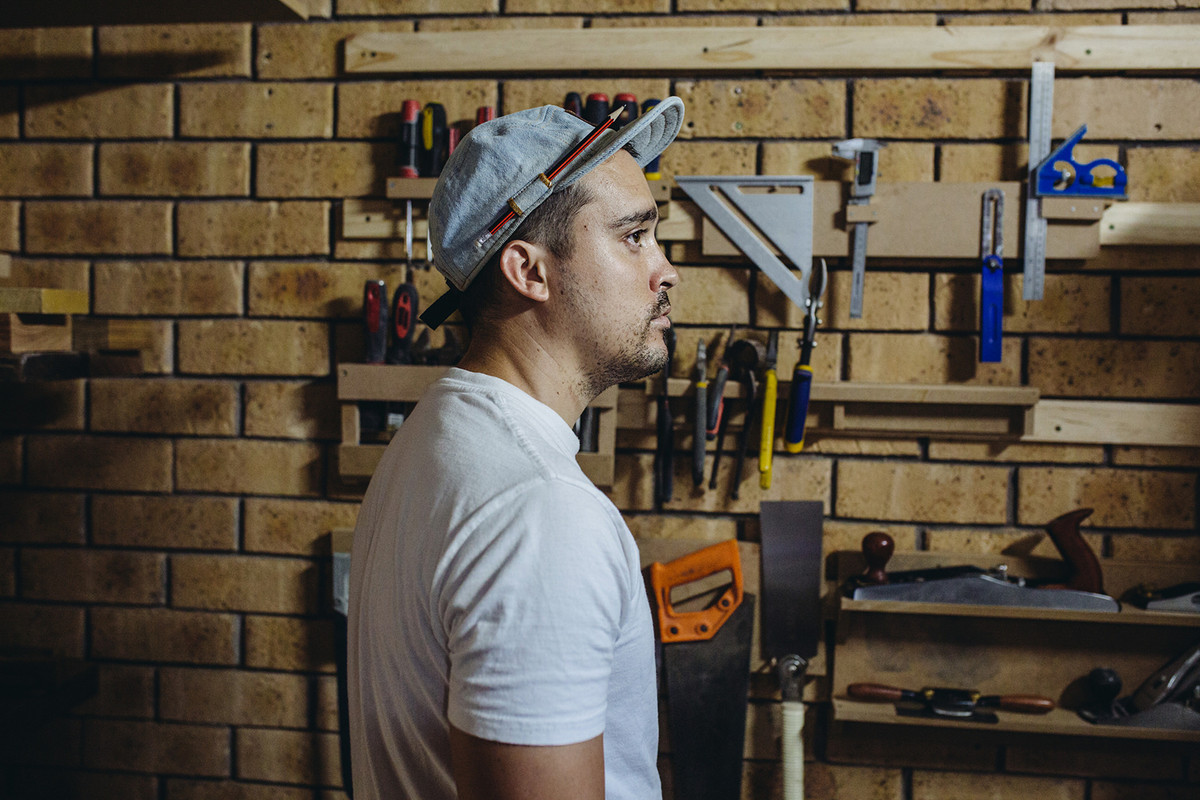 Self taught designer Christopher Ramos Pires was always drawn to the satisfying experience of creating things with his own hands. Whilst always maintaining a dabbling interest in woodworking, Ramos worked in various industries before the creative urge finally burst out, a dabbling interest became an intense desire to create along with a newfound appreciation for the handmade.

Out of this passion Opus Lab was born.
Taking great inspiration from the design aesthetics of Japanese culture and the simplicity of Scandinavian design, his work is made with an emphasis on making homewares that are useful and beautiful. The design philosophy of Opus Lab is to bring attention to their handmade origin, resulting in beautiful handmade wares that yearn to be proudly displayed rather than hidden in a set of drawers or cabinets.
His vision, to sit inside his own home and have all objects made by himself or someone he knows. From the smallest spoon to the grandest of dining tables. Handmade, loved.
Whilst he works towards that dream it is his hope that he can share some of his passion and vision with the homes of others.